Santos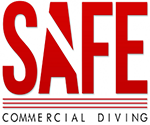 Rua São Francisco, 316, Santos, Brazil
The company Safe underwater works with in various segments underwater services, we have a lot of experience of our divers and we are ready to serve customers with technical expertise and high-tech equipment, approved by DNV-GL . Port constructionsCleanin ...
Read More...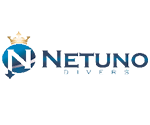 Rua Brás Cubas, 222 - Vila Nova, Santos, Brazil, 11013-162
Netuno is a commercial diving company that gives priority to technical qualification of it employess, quality in the services provided, safety, health and environment. Located in Santos/Brazil, near the largest port in Latin America, the Netuno has a she ...
Read More...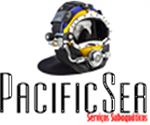 Sao Francisco 273, Santos, Sao Paolo, Brasil
Hull Inspection - Hull Cleaning - Propeller Poslihing - All Diving Ships Services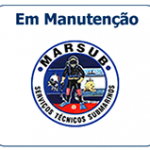 Rua Dr. Cochrane 222, Santos, Brazil, 11-013-100
Underwater, divers, Photographic, Inspections, CCTV/Video, Hull coating, Underwater hull cleaning, Propeller super polishing Blanking of sea chests & overboard discharges, Installation of cofferdams, Replacement of transducers & speed logs. ...
Read More...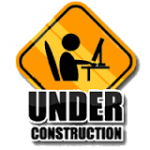 Antonio Miguel dos Santos 115, Santos, Brasil, SP 11431 050
Underwater Hull Cleaning and Holds Cleaning/holds tank .. And Underwater inspection by Class… Location and  coverage.Santos (Head office)São Sebastião (Head Office)Sao Francisco do Sul (Branch office)Paranagua (Auxiliary office) ...
Read More...