Netherland Antilles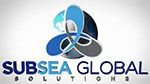 Trinidad West Indies, Netherlands Antilles
Caribbean: SGS Caribbean NV- Panama, Trinidad, and Curacao (Lower Caribbean) Central America We are one of the few full-service underwater marine contractors that can provide project management, in-house engineering, marine and upland environmental servic ...
Read More...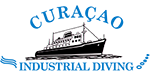 Aquariusweg # 15, Willemstad, Curacao, Netherlands Antilles
www.curacaoindustrialdiving.com
Curacao Industrial Diving provides a full range of services including above water marine-related works. Our services include but are not limited to the following: Underwater Classification Surveys Underwater Inspection Surveys Underwater Video/ Photograp ...
Read More...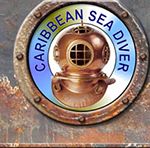 Kaya Seru Kristof AE 113, Netherlands Antilles, Curacao, AE113
Caribbean Sea Diver N.V. is a commercial diving company, established in Curacao. Our service offering includes:• Ship inspection, maintenance and repair:Photo and video survey inspections, underwater hull cleaning, propeller polish, underwater welding an ...
Read More...