Panama
Hide map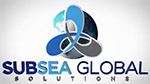 The Subsea Solutions Alliance (SSA) is a consortium of underwater ship repair specialists including: All-Sea Enterprises Ltd, Miami Diver Inc, Parker Diving Service Inc and Trident BV. With a dedicated staff of over 100 divers globally, SSA has revolution ...
Read More...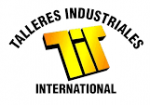 Talleres is reaching half a century performing ship maintenance and shiprepair below and above water line, attending more than2,000 vessels every year in two oceans, on both sides of Panama Canal.   Within Talleres wide service range, our diving ...
Read More...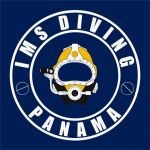 IMS DIVING is a Panama based commercial & industrial diving contractor servicing the Maritime International market for a better, smoother performance. Strategically situated in Amador – Panama, by the Balboa Anchorage where our fully equipped dive sup ...
Read More...

Diablo Heights, Local 42 E-F, Balboa, Panama
Underwater, divers, Photographic, Inspections, CCTV/Video, Hull coating, Underwater hull cleaning, Propeller super polishing Blanking of sea chests & overboard discharges Installation of cofferdams Replacement of transducers & speed logs.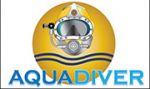 Aquadiver provides excellence in the provision of Commercial Diving Services with an emphasis on safety and adherence to the highest of diving standards. We take pride in offering our costumers cost effective and safe solution to any of their diving needs ...
Read More...

Av Ascanio Arosemena 17, Panama, Panama
BEVALDIA Diving Services & Dry Ship Repairs (Manager of the branches PSOMAKARA & GAMSRO) is a worldwide company, which provides Diving Services & Dry Ship Repairs in more than 23 countries. Countries:Greece, Togo, Turkey, Ivory Coast, Cyprus, ...
Read More...