Saudi Arabia
Divers in Saudi Arabia and Professional diving contractors, approved by Classifications for underwater repairs and IWS.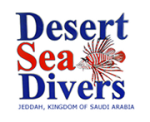 MINA ROAD, JEDDAH, Saudi Arabia, 21432
Underwater, divers, Photographic, Inspections, CCTV/Video, Hull coating, Underwater hull cleaning, Propeller super polishing Blanking of sea chests & overboard discharges Installation of cofferdams Replacement of transducers & speed logs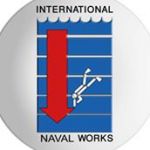 Al-Khobar, Saudi Arabia, 31952
INW Specializes in the fields of underwater construction, inspection and maintenance. For more than 35 years, INW has safely and efficiently carried out various underwater jobs and projects. We have a range of multi skilled surface supplied diving personn ...
Read More...