Rio de janeiro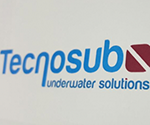 Av. Brasil, 8556 - Ramos, Rio de janeiro, Brasil
COMMERCIAL DIVE COMPANY SERVING THE BRAZILIAN TERRITORYTecnosub has a unique advantage of studying the need of each customer to enable the suitable solution for each work. In case of doubt or need for special services, please contact us for unique technic ...
Read More...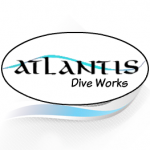 PRACA SANTA EDWIGES, 22E,, RIO DE JANEIRO, Brazil, 20931-770
With more than 25 years experience in ship´s hunbandry, ATLANTIS SERVIÇOS SUBAQUÁTICOS LTDA also operates offshore, supporting oil rigs and FPSO/FSO on diving class surveys and repairs. Inspections:: We are accredited by the major classification societie ...
Read More...