Gibraltar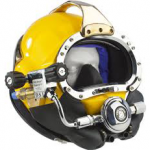 143 Main Street Suites 2B Mansion House, Gibraltar, Gibraltar, GX11 1AA
Neptune Marine Ltd are offering cost effective solutions to all the shipping industry at the Strait of Gibraltar. It is imperative that vessels are maintained foul free. Hull Cleaning, Propeller polishing-cleaning, Thrusters, Rudders & Suction Grid Cl ...
Read More...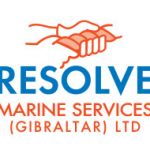 Unit 27, New Harbours, Gibraltar
RESOLVE Marine Group, Inc., headquartered in Fort Lauderdale, FL is a global marine service provider. The acquisition of Steelmac and TP Towage Company of Gibraltar now provides RESOLVE clients and the marine community a strategic location to undergo&nbsp ...
Read More...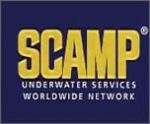 Europort, Building 7, Gibraltar, 51
SCAMP has been the market leader in fuel conservation since 1971 by means of high technology underwater hull cleaning systems. From over 260 key locations on the world´s major shipping routes, the SCAMP Underwater Services Worldwide Network provides the ...
Read More...