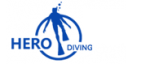 NO. 848 Wutaishan Road, Qingdao, China
Qingdao Hero Diving Engineering Co. LTD.,registered under the government relevant laws of the People's Republic of China,is specialized in the underwater engineering services. Underwater, divers, Photographic, Inspections, CCTV/Video, Hull coating, Under ...
Read More...

Zhangzhou Second Road No. 19, Qingdao, China
There has a strong team with including more than 100 high educated persons, more than 70 are professionals. The company owns many engineers and managers skilled in marine Hull, Machinery and Electrical & Electronics. Underwater, divers, Photogr ...
Read More...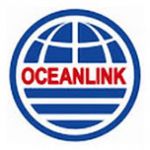 9 Fu Zhou South Road, Qingdao, China
Established in 2003, has more than ten years ship-repairs and store/spare supply experiences, covering all kinds of fields along Chinese major ports, as well as all major Chinese shipyards, under the guidance of Quality Management System of DNV ISO9001: 2 ...
Read More...

JIUSHUIDONG ROAD, QINGDAO, LICHANG DISTRICT, China
For Marine vessels, platforms, subsea pipeline and system of hydraulic and electric engineering, steel structure, hydraulic structure for underwater explored, underwater photography, video (CCTV), underwater (weld), magnetic particle inspection (UWMT), un ...
Read More...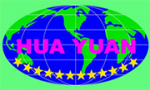 NO.90 SICHUAN ROAD, QINGDAO, China
Propeller Maintenance, Underwater Repair, Underwater Inspections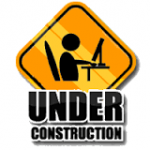 No.21 Zhujiang Road, Qinhuangdao, Hebei Province, China
Underwater, divers, Photographic, Inspections, CCTV/Video, Hull coating, Underwater hull cleaning, Propeller super polishing Blanking of sea chests & overboard discharges Installation of cofferdams, Replacement of transducers & speed logs