SubSea NDT was created to fulfill a need lacking in our current industry: Competent, Qualified, & Certified Advanced Services Inspectors, both Topside and Underwater.

Founded by Air Force, Army, and Navy Veterans, SubSea NDT draws from the experience and discipline of military professionals who went into the civilian aerospace, commercial diving, and oil & gas sectors.

Specializing in creating innovative solutions to difficult inspection problems, SubSea NDT has pioneered research and development techniques in numerous industries.

Technology is improving, on a daily basis; so should the technicians trained to use this technology to improve the quality, reliability, and availability of these techniques, not only topside, but also in our subsea environments worldwide.
Consulting
ASNT NDT Level III Services
Authorized Independent Outside Agency

Some companies do not require a "full-time" NDT program or an on-staff ASNT Level III. If your company requires a short-termor a long-term solution, our ASNT NDT Level III's can be available anytime as an Authorized Independent Outside Agency.
SubSea NDT can review and audit NDT programs, develop and publish your company's Written Practice, review or produce your company's Written Procedures, Work Instructions, and provide class room training, testing, and certification for your personnel, all to SNT-TC-1A, CP-105/189, and NAS 410.
SubSea NDT Program for Commercial Diving Contractors
Learn from the best!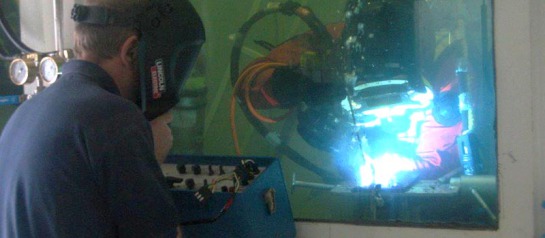 Not only are our instructors ASNT NDT Level III's, but they are also IMCA Certified Commercial Diving Supervisors!
With decades of experience between military training and commercial oil field diving experience, our Dive Inspector Instructors can custom tailor a training course specific to your company's needs.
From training your Divers and Tenders in SubSea NDT techniques, underwater welding, or contracting our Diver Inspectors to supplement your project, we can custom tailer a solution for you.
Project Consulting
Experience ~ Reliability ~ Expertise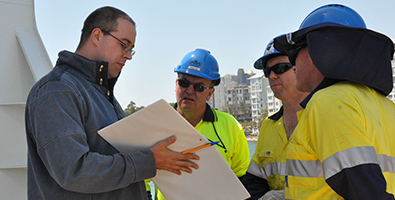 Yes, you have a proven program and a winning track record, but you didn't get your company there with a closed mind. Sometimes a fresh set of eyes and a new perspective is all it takes to bring in that homerun for your client.
Research & Development is where we thrive, specializing in Advanced Services, cutting edge technology, and new creative ways of thinking "outside the box". With our teams of professionals working together, the sky isn't even the limit anymore!
SubSea NDT has a wealth of knowledge and expertise, from aerospace to deepsea. We will assist you completing your project on time, under budget, and keep your clients calling you back. We specialize in the impossible, and custom tailor winning solutions for all our clients!
Training
Level I/II Training Courses
Introduction to Non-Destructive Testing
Magnetic Particle Testing I/II
Liquid Dye Penetrent Testing I/II
Visual Testing I/II
Ultrasonic Testing Level I/II
Electromagnetic Testing Level I/II
Radiation Safety 40 Hour Course
Radiographic Testing Level I/II
Advanced Services Training
Alternating Current Field Measurement Testing
Advanced Ultrasonic Flaw Characterization Course
Phased Array Introduction 40 Hour Course (PAUT-101)
Advanced Phased Array for Weld Inspection (PAUT-102)
Time of Flight Diffraction (TOFD) 40 Hour Course
Automated Ultrasonic Testing (AUT-101) Corrosion Mapping
Automated Ultrasonic Testing (AUT-102) Girth Weld Inspection
Level III Prep Courses
ASNT Basic ExamASNT Level III Method Exams
AWS CWI Prep Courses
AWS CWI Prep Course
API Prep Courses
API 510 Pressure Vessel Inspector
API 570 Pipeline Inspector
API 580 Risk Based Inspector
API 653 Above Ground Storage Tank Inspector
Inspection Diver Training
Inspection Diver Training Level I
Inspection Diver Training Level II
SubSea Advanced Services Inspection Training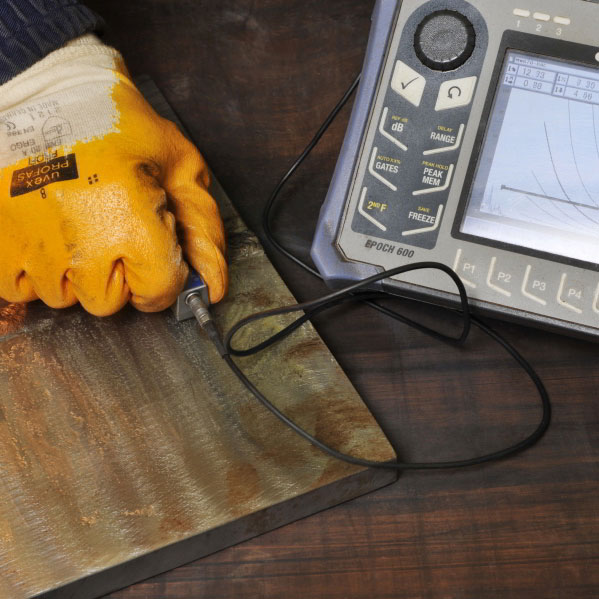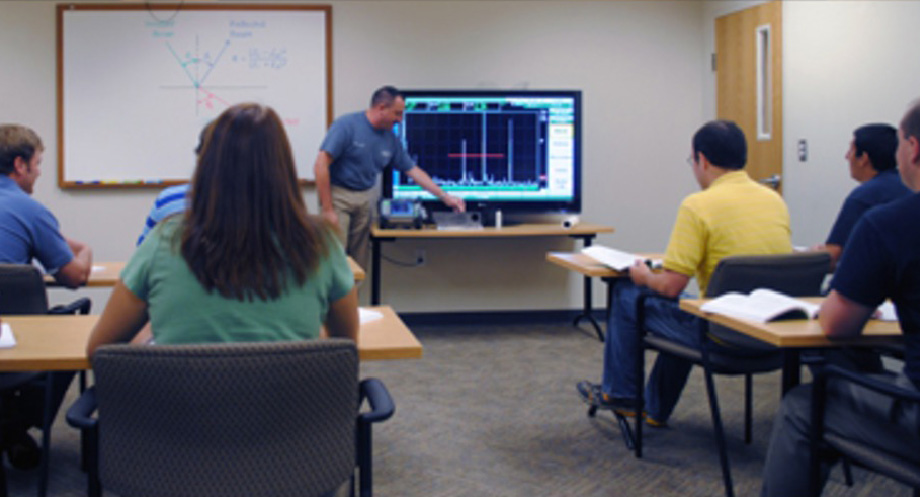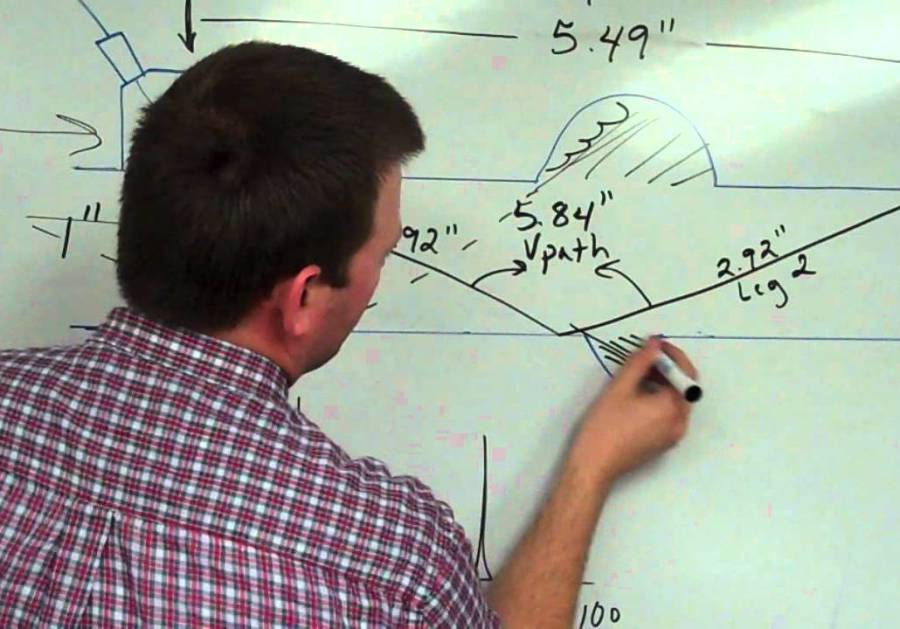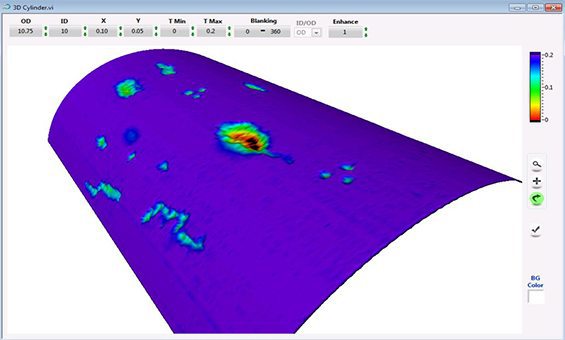 Contact
E-mail: This email address is being protected from spambots. You need JavaScript enabled to view it.
Website: https://www.subseandt.com/