Jordan
Divers in Jordan and Professional diving contractors, approved by Classifications for underwater repairs and IWS.
Hide map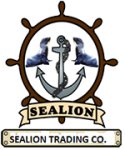 Prince Mohammad street, Aqaba, Jordan, 77110
Our expert divers and technicians perform photographic hull inspections and surveys, backed by full CCTV and DVD footage. Our technical reports provide a detailed assessment of general hull condition, the state of paint coating, catholic protection, and a ...
Read More...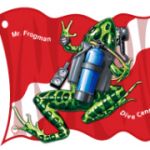 Iman Bldg - 1St Fl, Aqaba, Jordan, 77110
Jordan Frogman was formed in 1978 as a commercial diving outfit, The establishment provides a full range of underwater services, from vessel repairs and maintenance to challenging offshore-related assignments, with an emphasis on safe and environmentally ...
Read More...